COVID-19 Updates
As the concern of COVID-19 continues, we would like to reach out to you to let you know the health and safety of our employees, clients, and employers are our top priority. Greenco Industries always holds a high standard of sanitation and cleanliness protocols in our facilities. While we are fortunate to have a team that already has high standards when it comes to safety, personal hygiene, cleaning and sanitation, we have increased our efforts to keep both our employees and you our customers safe.
Looking for Employment
Please fill out our Instant Application form and we will contact you back to discuss employment opportunities and next steps.
Our Mission
Rooted in our Mission is to enhance the quality of life for people with developmental and intellectual disabilities.
Greenco Values
Respect for Individual Rights 
Community Involvement
Choice
Inclusion
Creativity
Welcome to Greenco Industries!
I'd like to personally welcome you to Greenco Industries! It's an exciting time for Greenco as we continue to grow and serve, remaining always adaptable, motivated and responsive to the unique needs of people with disabilities. Our organization is confronting a time of many changes and we're meeting these changes during a time of larger nation-wide change. The world of Human Services is an exciting area in which to work/learn/play, and we'll continue to meet and bring inspired people together to ensure Greenco remains at the forefront of helping people enjoy the life of the community.
We're transforming the way we operate to continuously improve our ability to provide residential support, job learning activities and community inclusion. Our employees and partners have continued to meet the challenges of our field. We should all be very proud of where we are today and excited about where we are headed.
I'd like to thank you for being a part of Greenco Industries. Your involvement with our organization will assist with making the Monroe Region a richer community for people with disabilities.
All the best,
Randy Klein, CEO, Greenco Industries Inc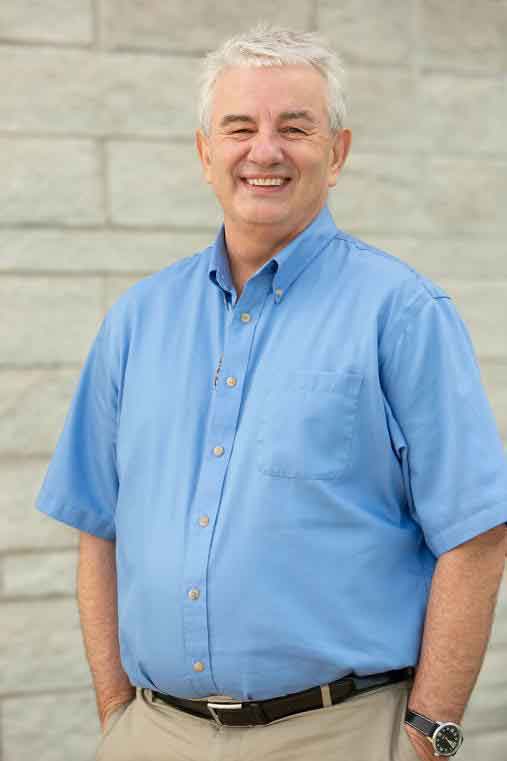 OUR SUCCESS IS COMMUNITY STRONG.
Greenco owes its continued success, to the enthusiasm and support of the local community and business climate. Learn how you can help support our services.