RESIDENTIAL & TRANSPORTATION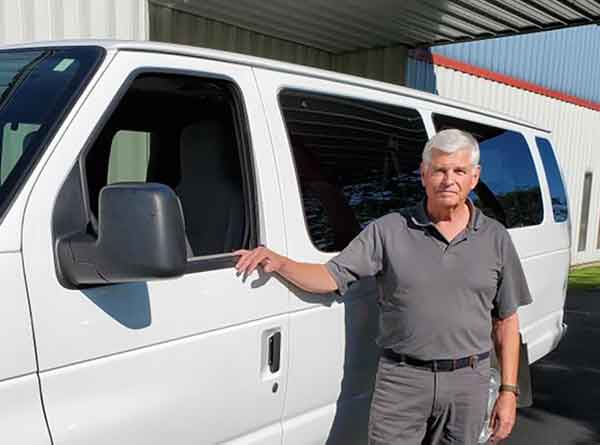 RESIDENTIAL & TRANSPORTATION
Adult Family Homes
Greenco has five Adult Family Homes located throughout the community of Monroe. Each resident has their own private bedroom. Our homes are HCBS compliant and licensed through the Department of Health Services.
Community Supported Living
If you only need occasional support throughout the week then our Community Supportive Living could be a great option for you. Greenco also offers Community Supportive Living units that are tailored to your needs.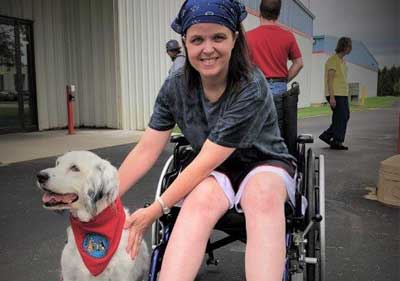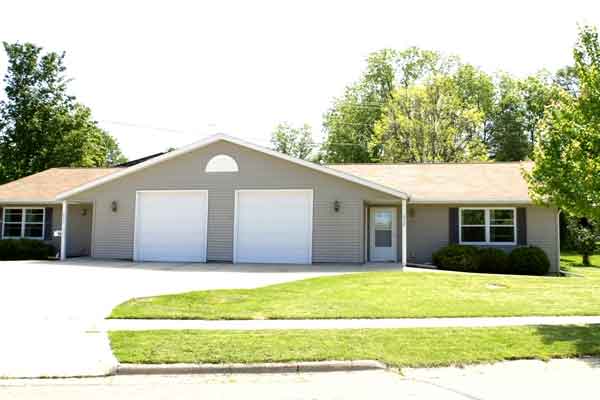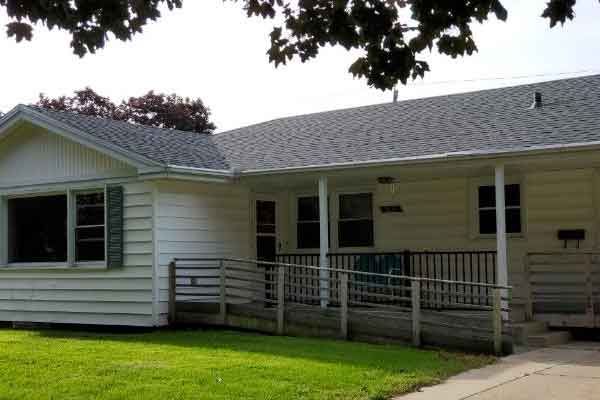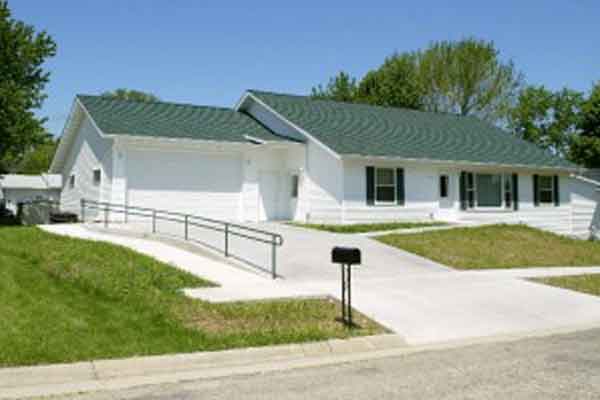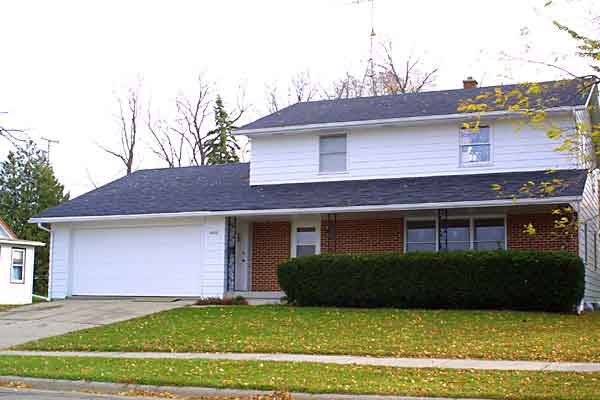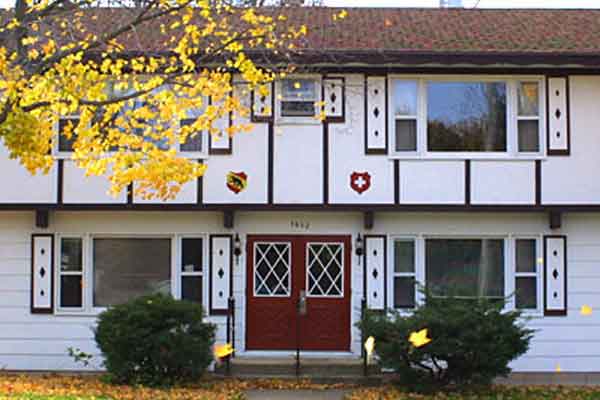 Our Home Locations
Our homes are within residential neighborhoods throughout Monroe and have a variety of ammenities.
Private bedrooms
Wheelchair accessible areas
Accessible bathrooms
Friendly staff
Community Activities
Access to vehicles with wheelchair lift
Awake staff during evenings
Home cooked meals
Transportation
Greenco has a fleet of 8 vehicles that transport people on a daily basis. For people that live in rural areas we have 4 vehicles that can assist you with transportation to and from your home. Our rural transportation service primarily operates within Green and Lafayette Counties.
For people that live in the Adult Family Homes, Greenco provides transportation to meet your needs. This includes social trips, shopping trips, rides to and from work and medical appointments.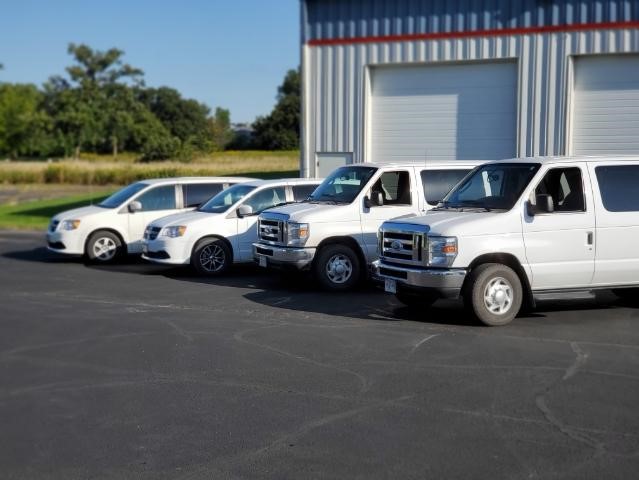 CONTACT GREENCO
To learn more information about our any of our community living services or to obtain specific location information.  Call 608-328-8311 or send us a message.