LABELING, PACKAGING & ASSEMBLY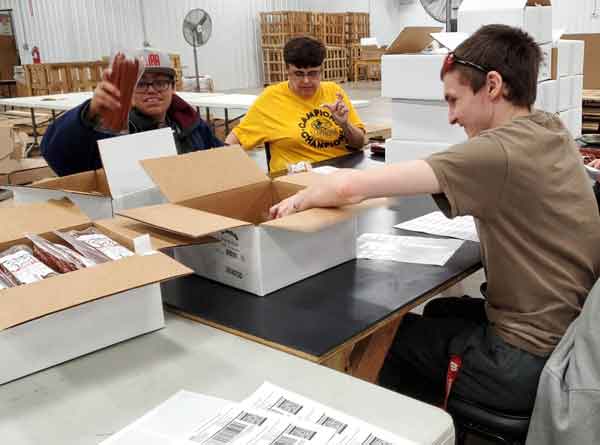 LABELING, PACKAGING & ASSEMBLY
Workforce Ready For Your Needs
Greenco has a workforce that is ready to address your project. We can address short term, long term and seasonal projects. Our workforce is flexible and adaptable to meet your needs. Our labor force is available Monday through Friday.
Beyond Start-up and Incubator Business
We have seen an emergence of businesses that began in local incubator settings. As your business grows beyond the incubator setting, Greenco has a solution to address storage, shipping, product assembly, labeling and packaging. Call us today to learn how we can provide solutions to meet your needs.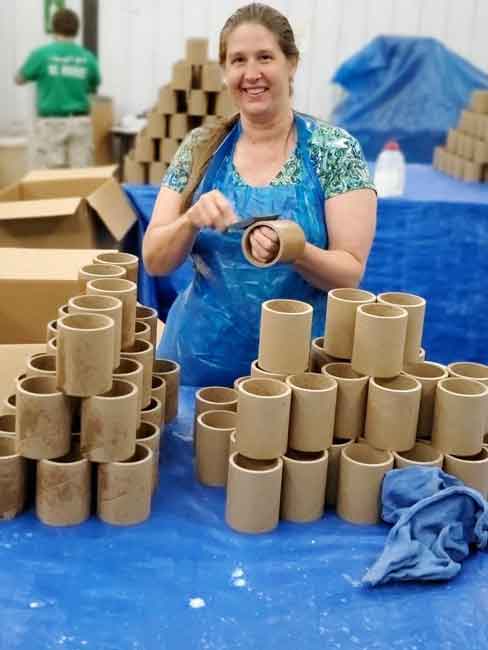 Services
Packaging and box folding

Product/component pre-sub assembly & master packaging

Bulk Labeling, collating & mailing

Specialty Packaging (heat seal – shrink tunnel – pallet wrapping)

Quality Inspections – reassembly – repackage

On-site cooler storage for pre-pack product- 4,500 square feet

Temperature controlled clean room- over 1200 square feet

Cleaning services

Contract labeling, packaging and assembly

54,000 square foot main plant
Our Equipment
4 loading docks
Electric forklifts and electric pallet movers
Shanklin automatic and manual L-bar sealers and heat tunnels
Box taping equipment
Labelers
Pallet wrappers
Pallet scales
25,000 square feet of temperature controlled warehouse space with racking
4500 square feet of cooler space with racking
Video and motion surveillance
ASSISTING YOUR PRODUCTION.
Contact us to learn how Greenco can address your production and assembly needs. Give us at call at 608-328-8311, or send us a message.