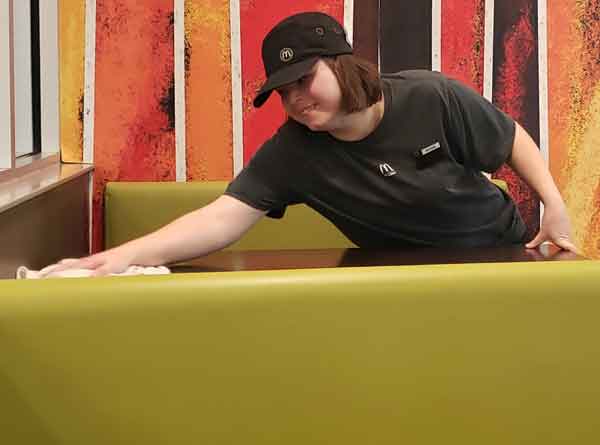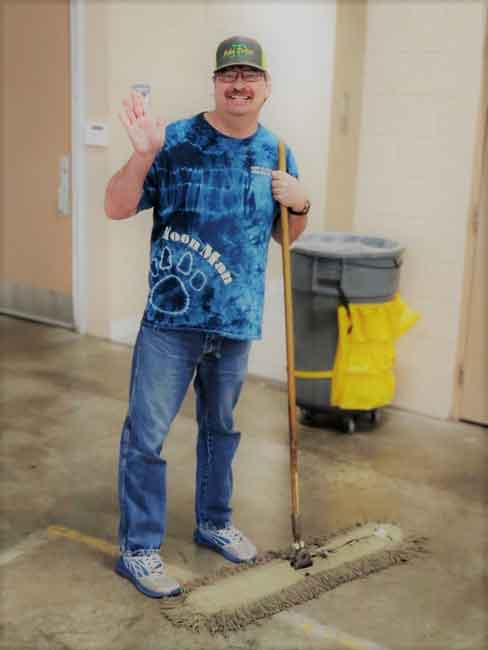 Area Employers
Is your business looking for a way to find labor and talent to meet your growing needs?
Your business can eliminate the hiring costs associated with onboarding employees for assembly, packaging and labeling. At Greenco our employees have a strong desire and work ethic for being successful. By partnering with Greenco we can manage the costs for specific items on a per piece cost or at an hourly rate. Talk with us! Greenco has solutions to address your labor needs.
Job Ready Employees
Greenco has a workforce that is ready to address your project. We can address short term, long term and seasonal projects. Our workforce is flexible and adaptable to meet your needs.
We are ready to discuss your labor needs.
Give us at call at 608-328-8311 or send us a message.
Short Term or Long Term Labor
Many businesses go through growth phases. During these periods, mangers often look at hiring short term employees. Going through the process of hiring limited term employees can delay your company's timelines for projects. Let Greenco solve your production needs and meet your important timelines. Our employees are ready and eager to begin work on your projects.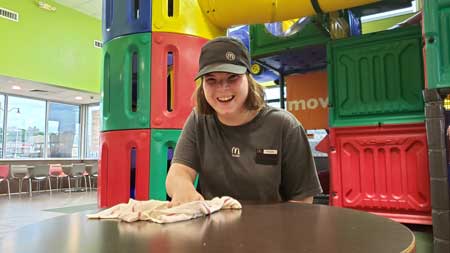 Our Location or Yours
There are distinct advantages associated with choosing the right location for your project. Your involvement in making this decision is what matters most. We are able to bring our employees to your worksite for completing your project needs. If space and resources are a concern or limited, then let's look at meeting your needs at our main facility.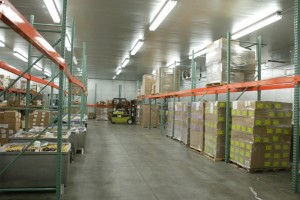 Our Facility
Our 54,000 square foot facility located at 1601 4th  Avenue W, Monroe, WI has many flexible features that can serve your business needs. The highlight features of our facility include:
4 loading docks
Electric forklifts and electric pallet movers
Shanklin automatic and manual L-bar sealers and heat tunnels
Box taping equipment
Labelers
Pallet wrappers
Pallet scales
25,000 square feet of temperature controlled warehouse space with racking
4500 square feet of cooler space with racking
Video and motion surveillance
"Great People. Great attitudes and service. Working with Greenco has been a privilege and we look forward to extending our relationship for many years to come."
-John Bauman, CEO- Colony Brands, Inc.
"New Glarus Brewing Co. depends on the friendly folks at Greenco. Their attention to detail and quality work is a contributing asset to our success. And even better- we feel good about helping folks help themselves. We love you guys."
-Deborah Carey, Founder/President-New Glarus Brewing Company
GREENCO HAS YOUR SOLUTIONS
Contact us to learn how a partnership with Greenco can assist your labor and production needs. Call 608-328-8311, or send us a message.